Pianist and composer, began in professional career in 1980 as entertainer.
Since the early 90.s he devoted himself to composition, directing his activitied toward the world of sound dubbing. Creator and host of radio and television programs, SIAE (Society Italian Authors and Publishers) registrered author/composer by music, since 1989 and literary author, since 2015. Has been included in the International Music Guide " The Magnificient 7 of notes (1999/2000 ed.) In 2005 he archivied a Master in Copyright, while in 2006 he is nominated, and currently is, Territorial Delegate for UNCLA ( Italian National Union for Music Composes and Authors). In 2009 e's awarded with the "Careàs" prize by European Cultural Association Decima Musa, for the creativity expressed towards romantic music.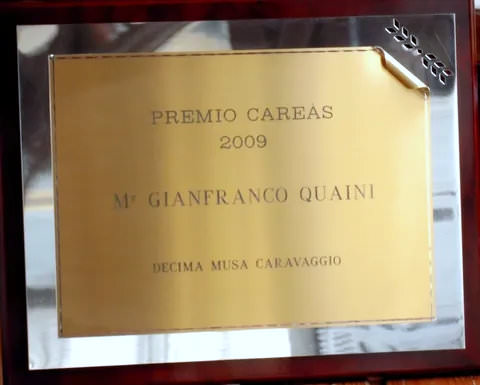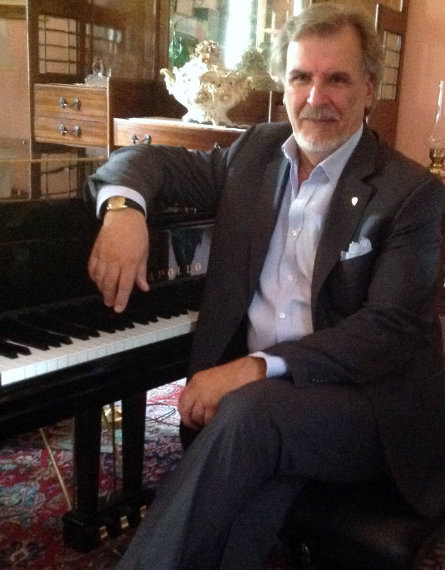 To date, he has published 13 album : 1987 – Romantico pianoforte- 1989 – Notturno d'amore – 1993 – Piano Time – 1997 – Dentro me – 1999 – Attimi fuggenti (record label Universal Music) -2002 - …Napoli piano piano… - 2005 – To dream of imagine – 2009 -Profumo di te (record label Universal Music) – 2013 – La locanda dei sogni - 2014 – Evergreen Vol.3 – 2015 –… la strada dell'anima… - 2020 – Delicato Amore - 2021 - A piano of love - and his music is distributed in over 100 countries worldwide. In 2016 he published the book ( autobiography) "..The my life between the notes.." ( original title: " ..La mia vita tra le note.." distributed in Italy and in the world. Author and star of the theater show " My life beetwen the notes" rapresented 30 May 2016 in the prestigious theater FILODRAMMATICI of Cremona.
And on this occasion, was presented ( live version) the last musical composition "Gentle love" written by master Gianfranco Quaini.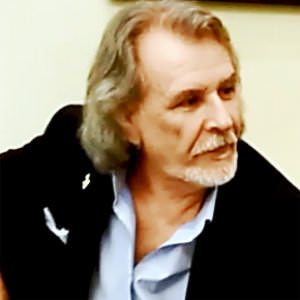 "...emotions, born from the heart...live through the fingers..."